Childrens Wedding Activity Pack Ideas – Best Sellers
wedding activity books, crayons, traditional games, place mats & more
Are you inviting children to your wedding? Even if your not generally inviting children perhaps you have a few young ones attending as they are close family members. Young children can be fab at weddings, especially if you are having young flower girls and page boys walk down the aisle, there is nothing cuter. But have you thought about ways to entertain children throughout the wedding breakfast and speeches?
Giving each child their own activity pack is a lovely idea. Have a gift bag waiting for them at their seat filled with lots of little games and colouring activities to keep them happy (and quiet) during the meal. Below are some of our best sellers to help you with your childrens wedding activity pack ideas.
See our full collection of children's wedding activities for sale in our shop.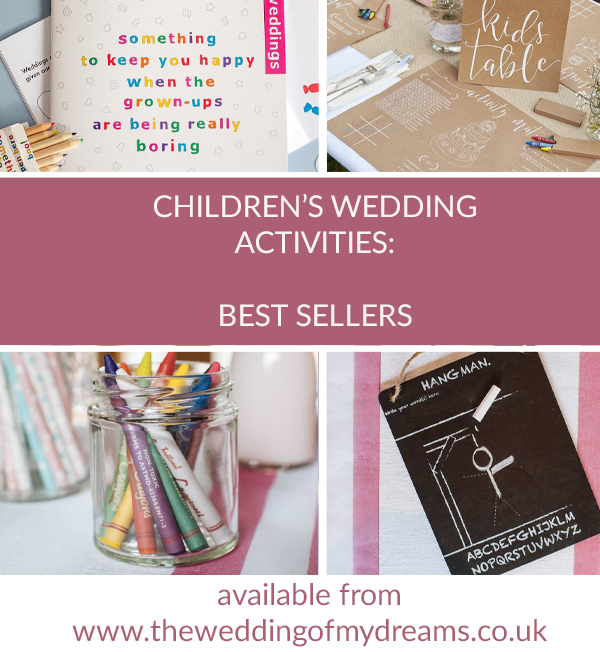 Childrens Wedding Activity Pack Ideas – Best Sellers
1. Children's Wedding Activity Book – Something To Keep Children Happy When Grown Ups Are Boring At The Dinner Table £6.50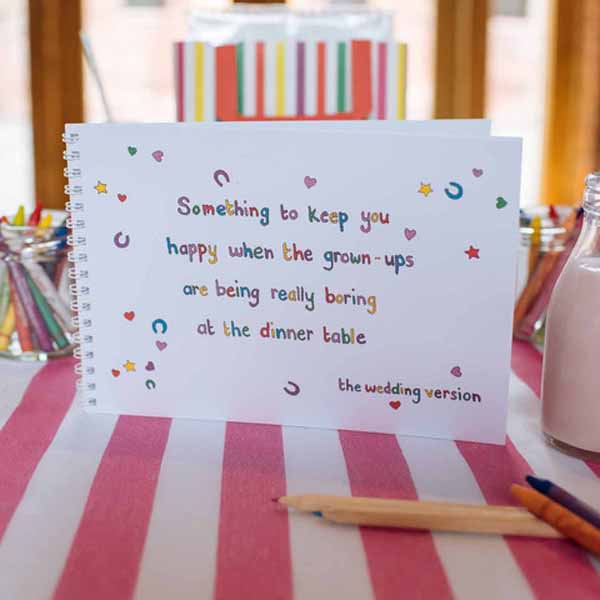 2. Rustic children's wedding activity mat, crayons and kids table sign £9 for 8 x place mats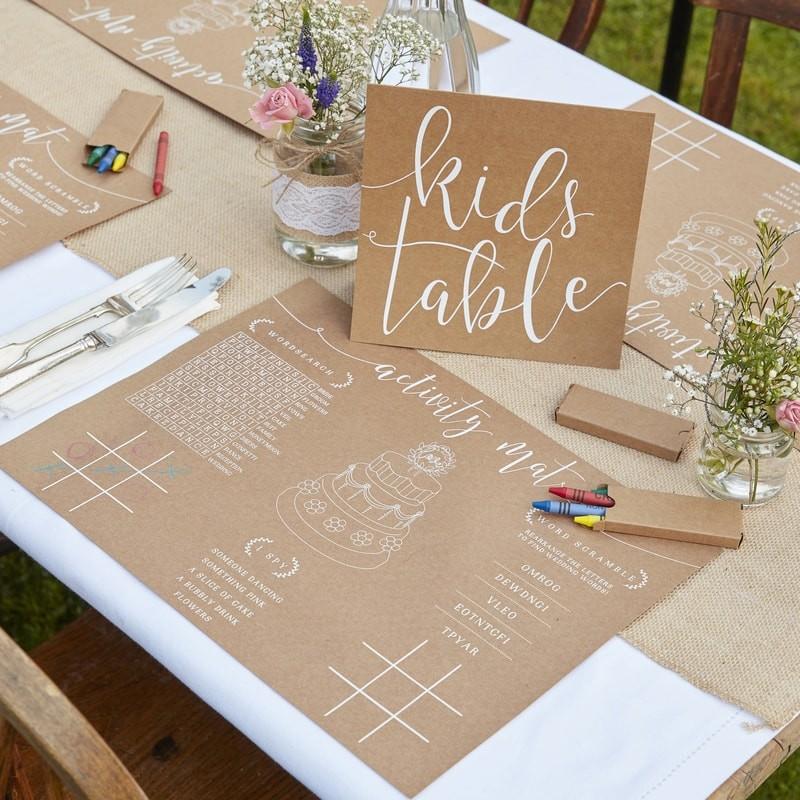 3. Children's wedding activity tin £14 contains crayons, 27 activity cards, wedding snap game, make your own confetti activity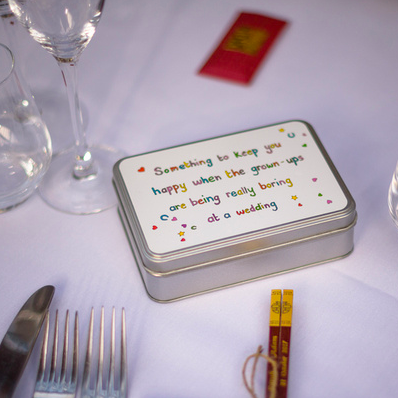 4. Hangman on a chalkboard £4.50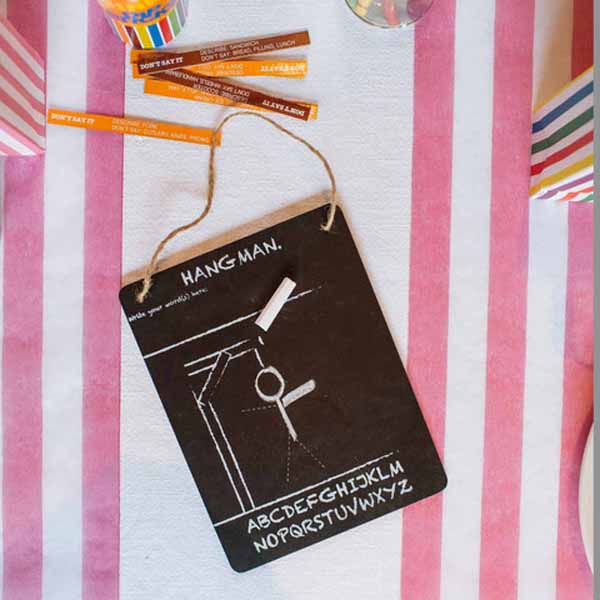 5. Wax crayons – for filling in activity books and colouring £1.25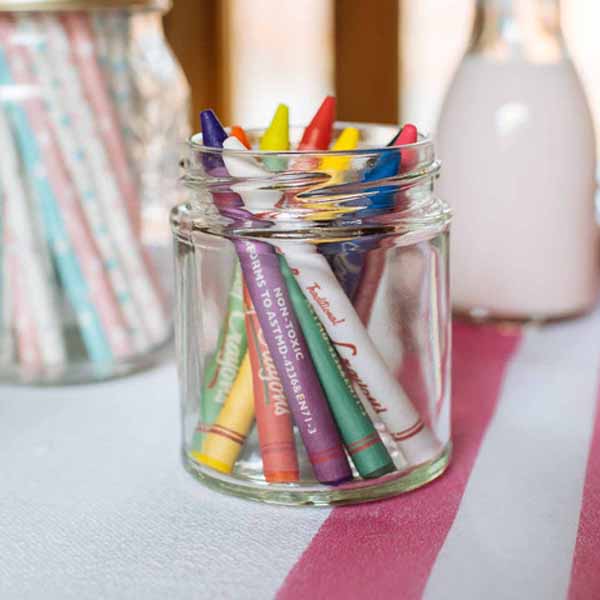 6. Bubbles in the shape of an ice cream, great for outdoors £2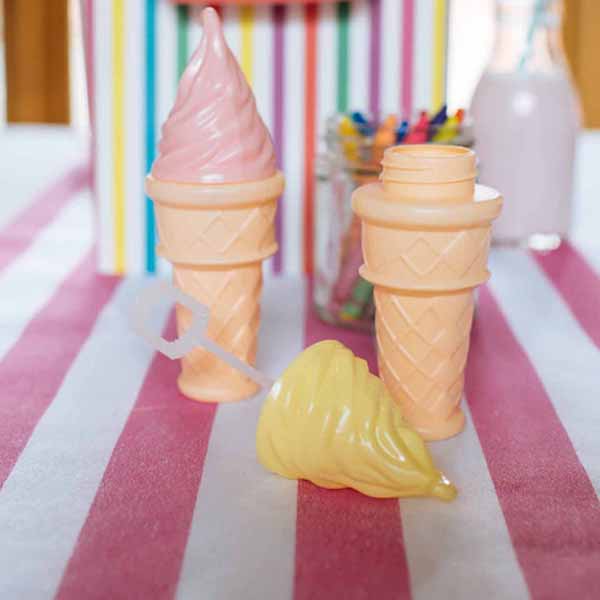 7. Modelling clay £2.75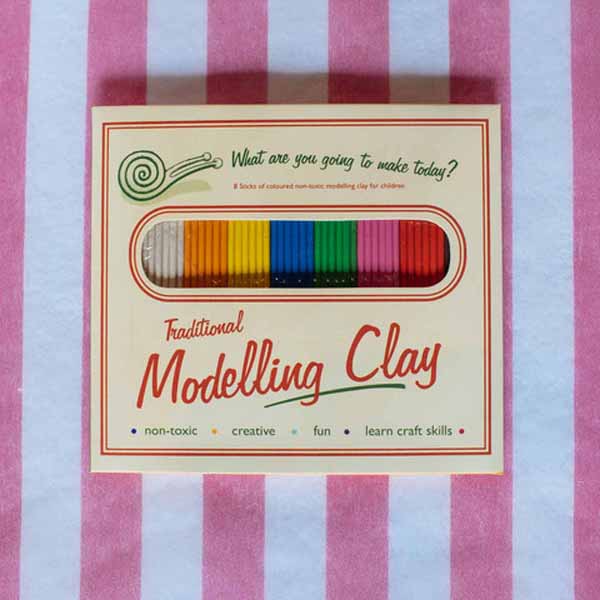 8. Pick up sticks in a wooden box £3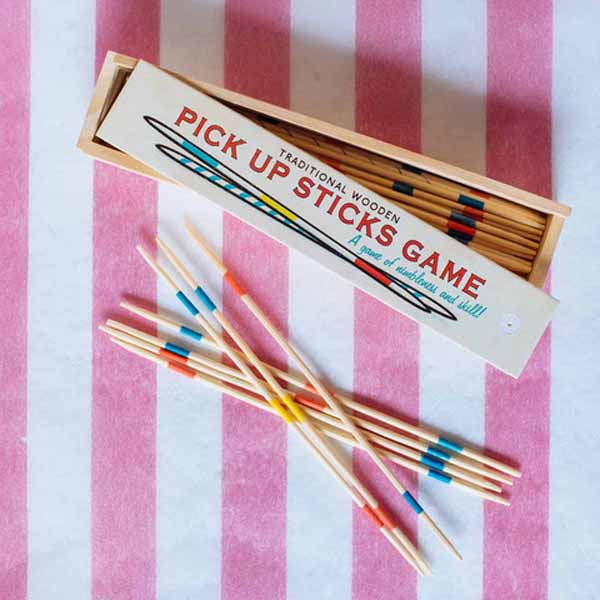 9. A hessian drawstring bag to put all the children's activities in £1.50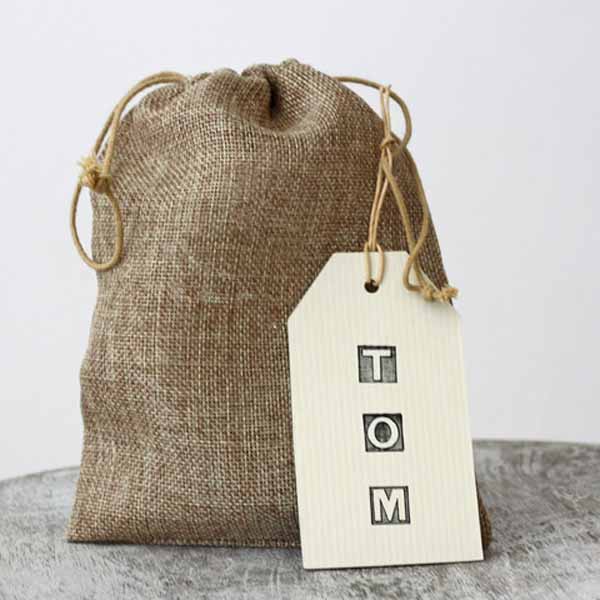 10. Children's wedding activity book (something to keep you happy when the grown ups are being boring) £7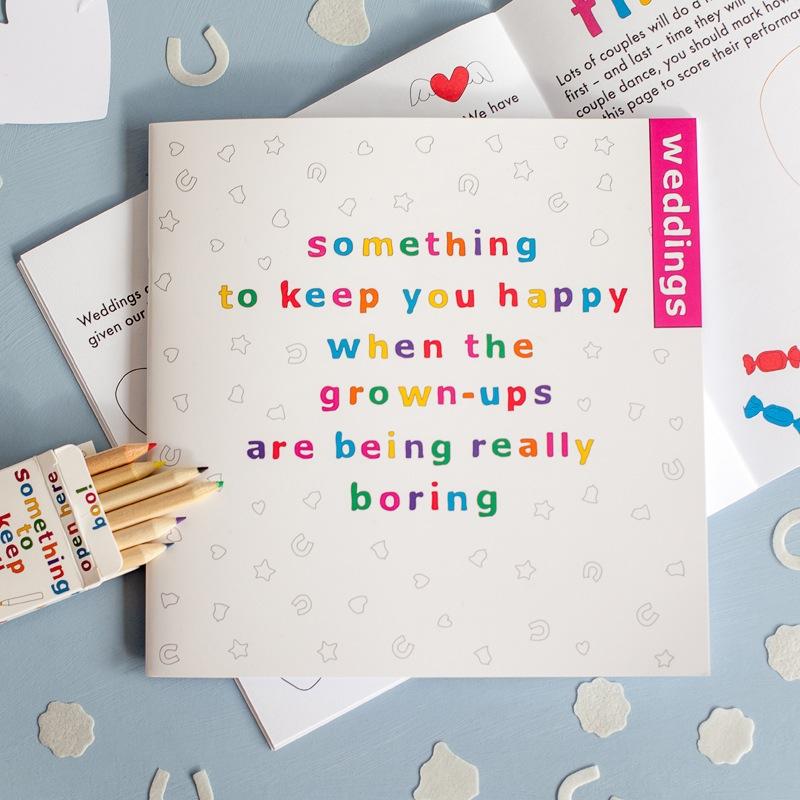 11. Big day wedding activity book £1.50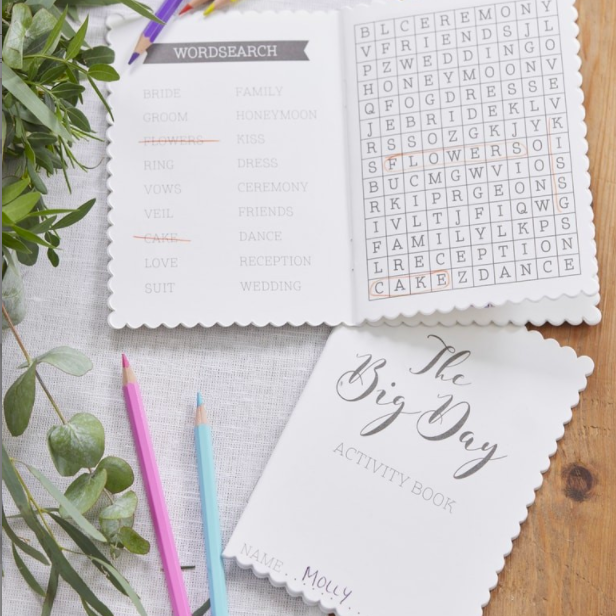 12.Wooden box of traditional games £9 for 4 games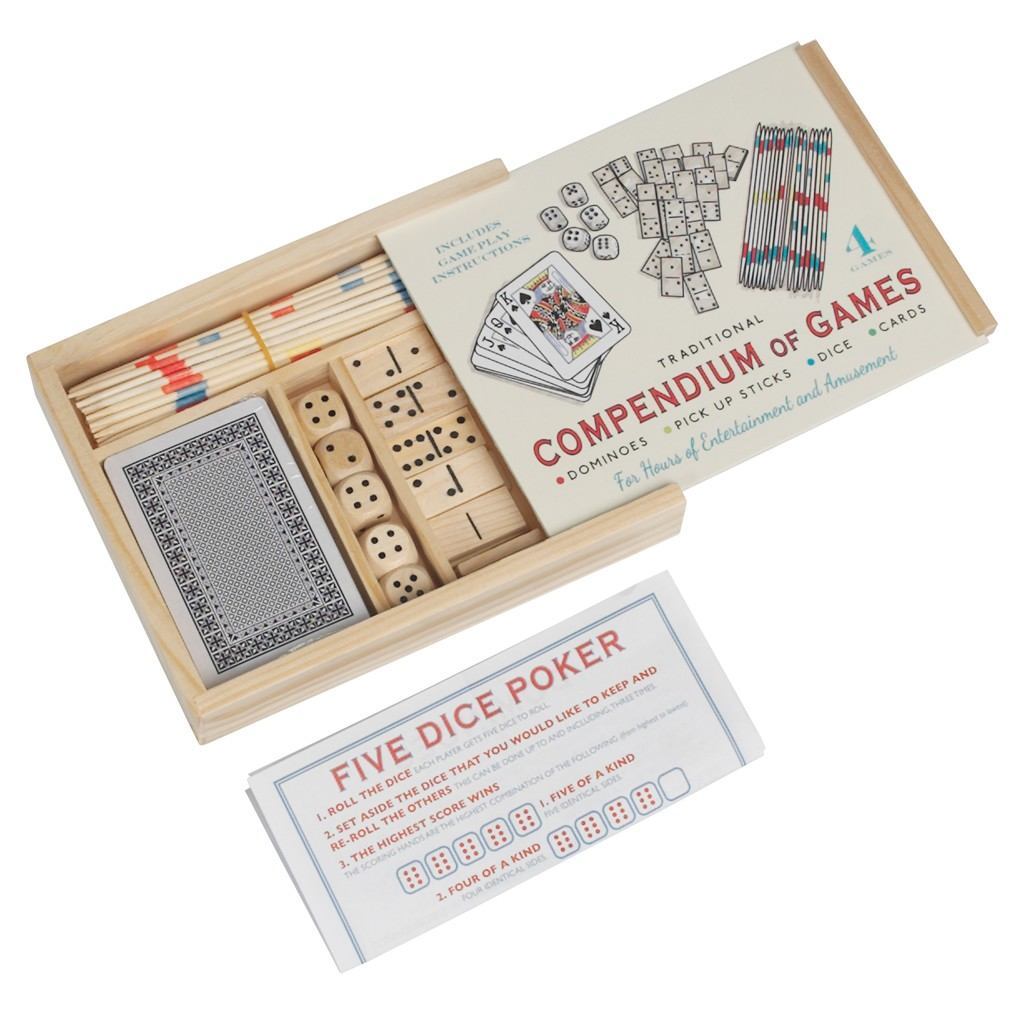 13. Children's activity and keepsake book £8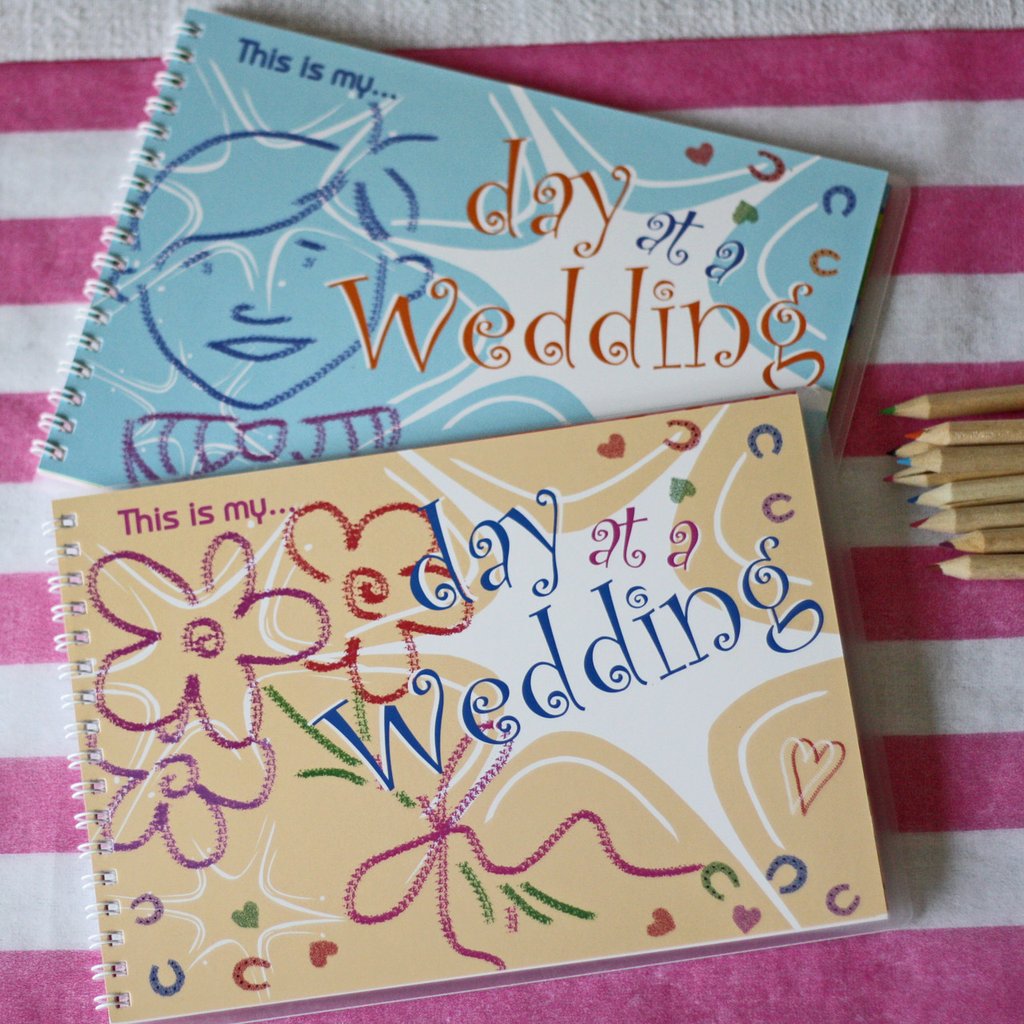 A couple of extras for special child guests!
If you are having young flower girls and pages boys you (and they) will LOVE these keepsake books!
This is my day as a flower girl keepsake book for weddings £8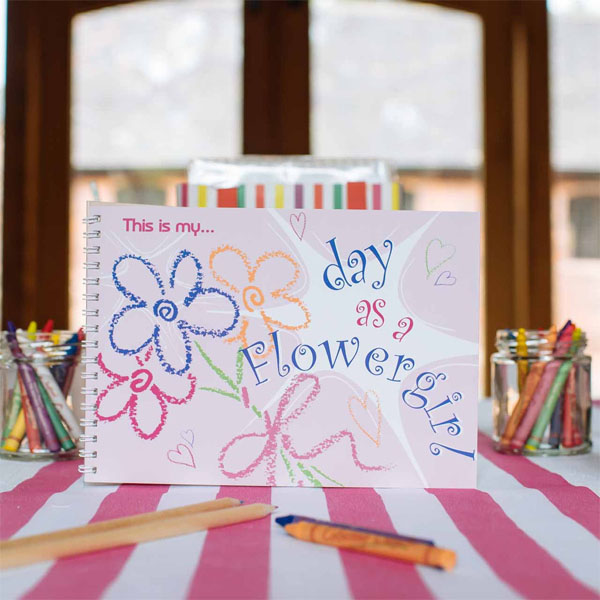 This is my day as a page boy keepsake book for weddings £8