Felt Letter Boards – Personalised Wedding Signs
Buy a felt letter board to create your own wedding signs
Are you looking for something a bit different to a wedding welcome sign? Seen a quirky quote or saying you would like displayed at your wedding? Our felt letter board let you display anything you want.
The felt letter boards we sell measure 35cm x 40cm, they come with 300 letters, numbers and symbols.
Our felt letter boards are great, and you can keep them after your wedding too use at home for shopping lists, or write your favourite song lyrics or quotes on them.
INSPIRATION – FELT LETTER BOARDS PERSONALISED WEDDING SIGNS
Some ideas for wording for your felt letter boards to create personalised wedding signs.
Love you then, love you still. always have, always will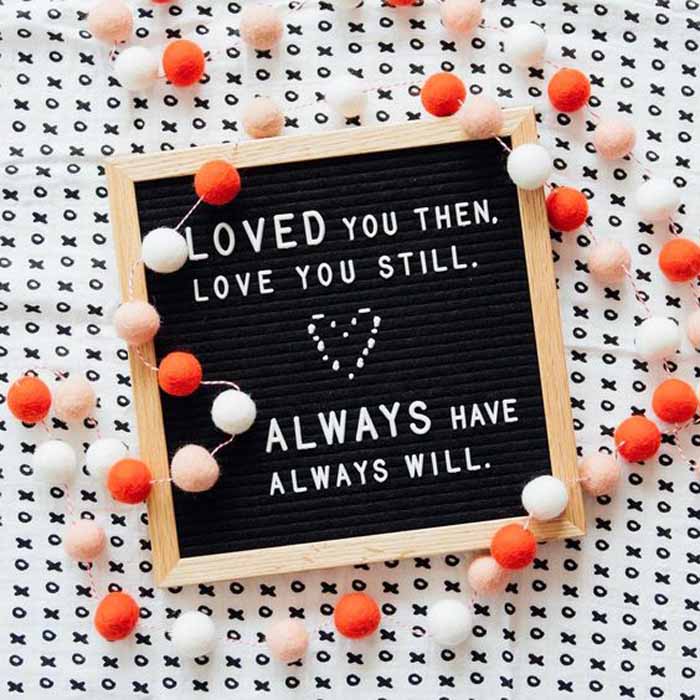 2. Marriage is an endless sleepover with your favourite weirdo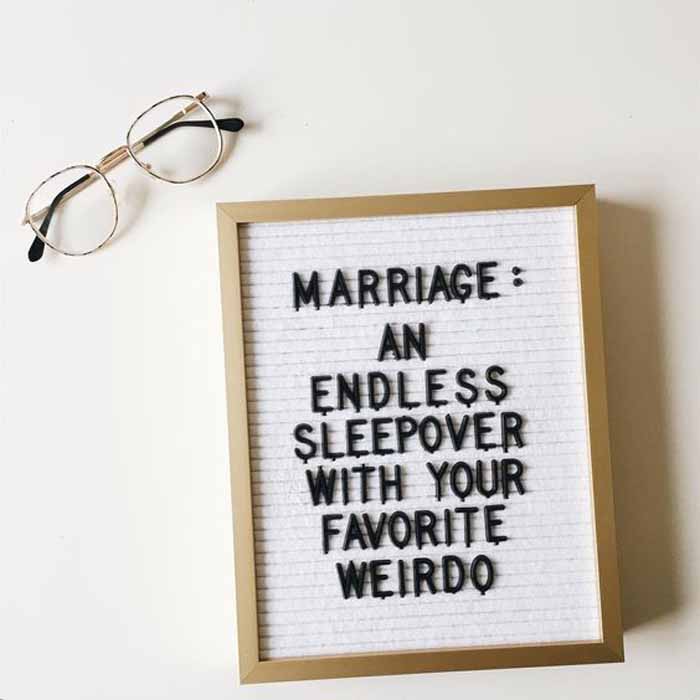 3. Eat like no one is watching, or dance, whatever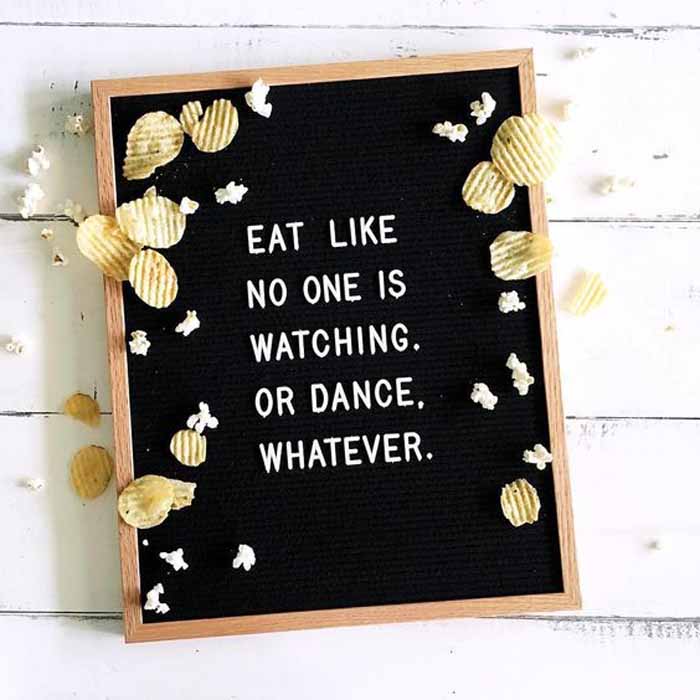 4. We were together, I forget the rest – Walt Whitman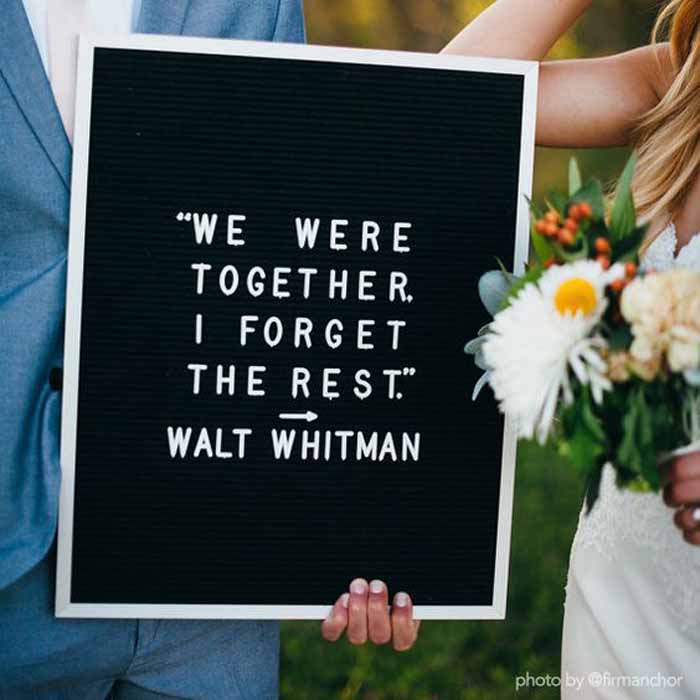 Other ideas:
ceremony signs (chose a seat not a side, we're all family once the knot is tied)
directional signs (use the arrows point to cocktails, dancing, cake, photobooth etc)
welcome sign (welcome to our wedding, olivia & lucas 14-07-18)
order of the day sign
instagram hashtag sign
cake table signs (let them eat cake)
dance floor signs (dance like no one is watching, or make a list of dance floor rules)

Buy online now
Easy to use, simply slot letters onto the felt. Includes hook for hanging.
Letters / symbols included:
ABCDEFGHIJKLMNOPQRSTUVWXYZ
0 1 2 3 4 5 6 7 8 9
& – . / * # ? @ (and arrows)