Wedding Magazines Featuring Wedding Decorations and Details June 2011
Wow! What a month it's been for magazine features. We've seen our wedding decorations in Wedding Ideas Magazine, Perfect Wedding Magazine, Fabulous Magazine and have had three of our products featured in Not on The High Street's new Wedding Style book. Exciting times!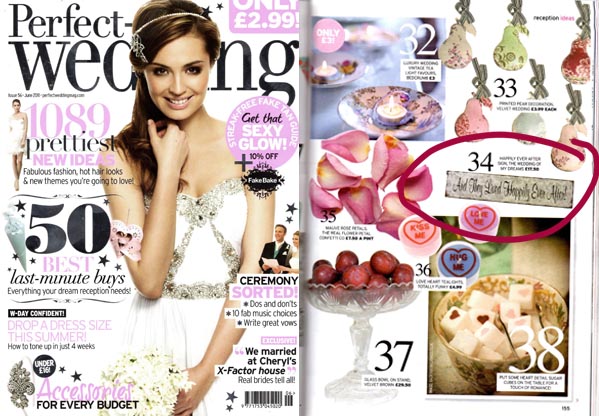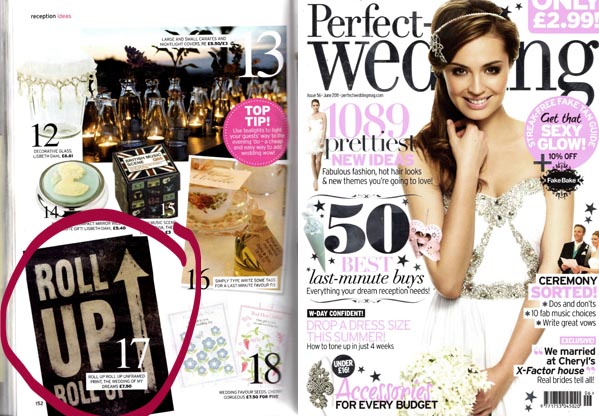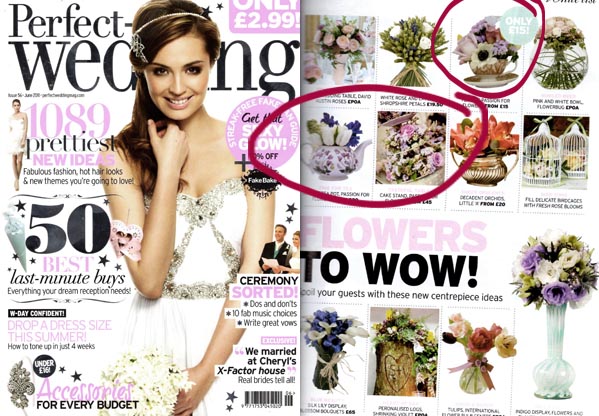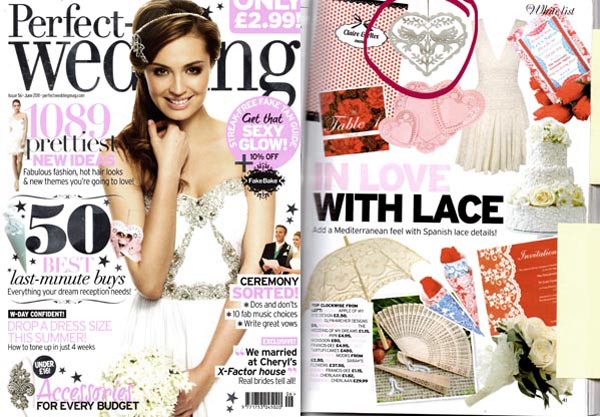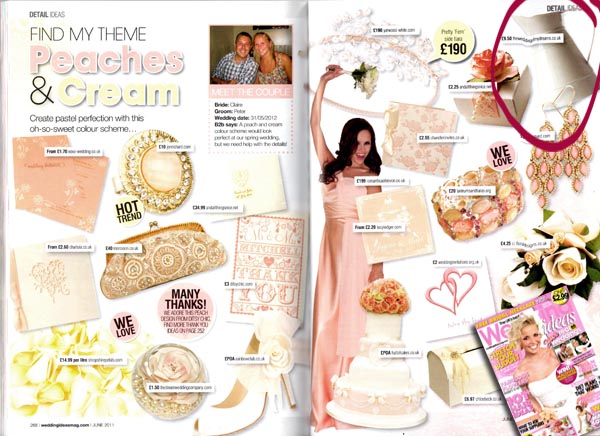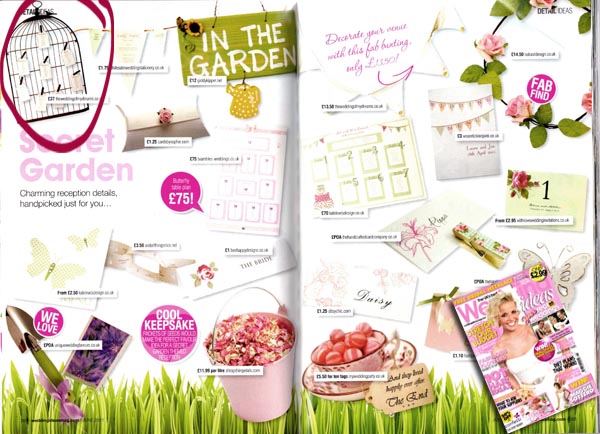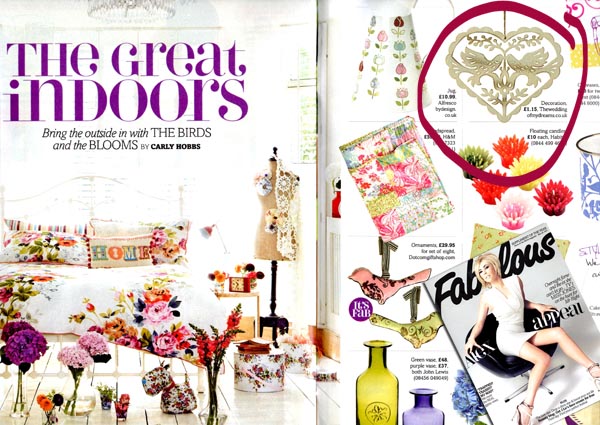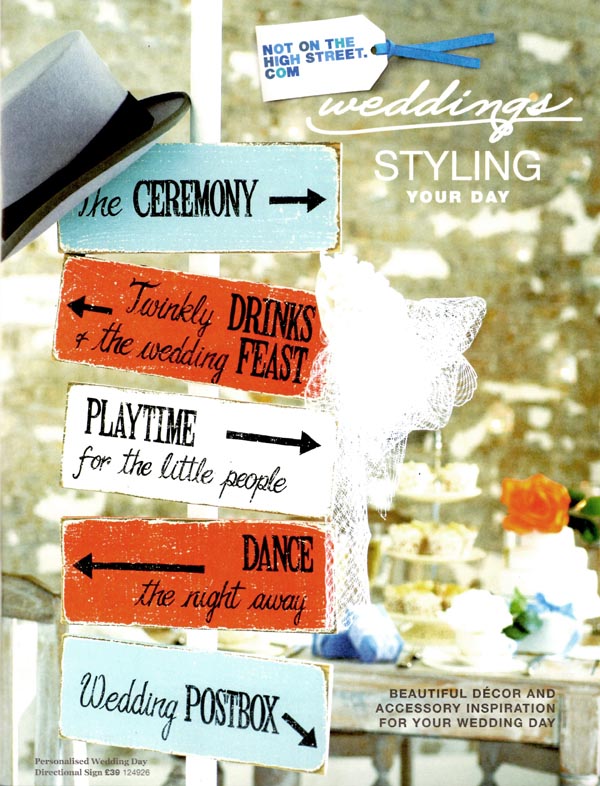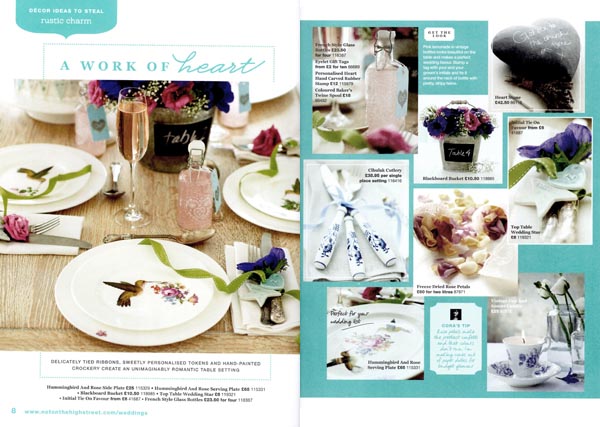 If you have spotted our wedding decorations in any of these magazines and want to know more why not pop to the shop.