Top 10 Rustic Wedding Decorations Ideas
Our rustic wedding style is one of our most popular wedding styles on our website and has been for some time. We love the idea of getting married in a rustic wedding venue, perhaps you have chosen a rustic barn or farm as your venue? If you are having a rustic wedding then this post of for you.
Today we will talk you through our top 10 rustic wedding decorations. Use this post as a way of gathering ideas for your rustic wedding, all of these decorations are for sale on our website when you are ready to buy! Or you can browse our full collection of rustic wedding decorations here.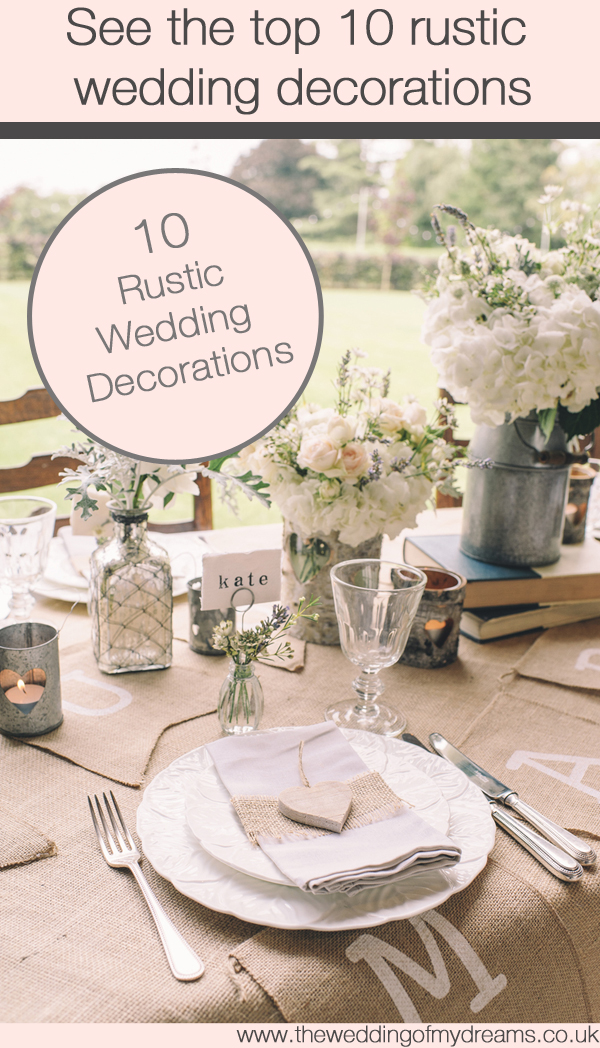 These truly rustic tea light holders are perfect for adding to your guest tables, mix them in around your centrepieces, they are made from natural birch bark and have a heart cut out to let the candle light shine through. As well as on your guest tables they also look fab running along the front of long top tables.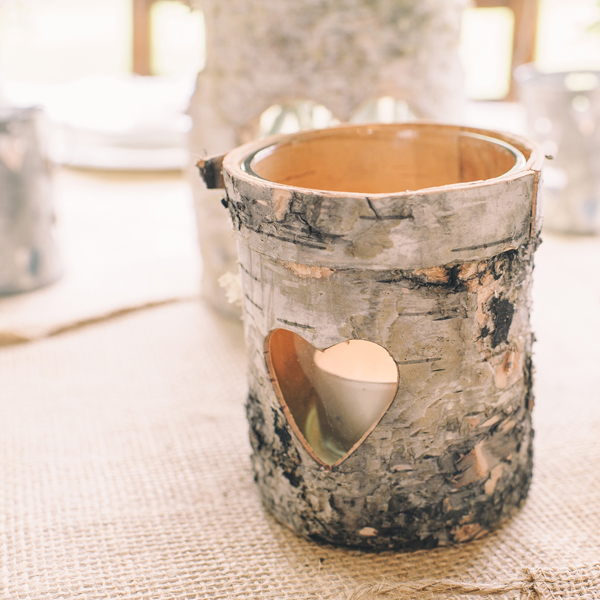 Our best selling blackboard bucket or chalk board bucket is a unique centrepiece for your rustic wedding. Fill the blackboard bucket with beautiful flowers for your centrepiece and write the table number on the front of the bucket in chalk. Sit on a stack of vintage books covered in brown paper to give extra height if you wish or on a hessian table runner. These rustic buckets also make great wine or champagne buckets as gifts for ushers.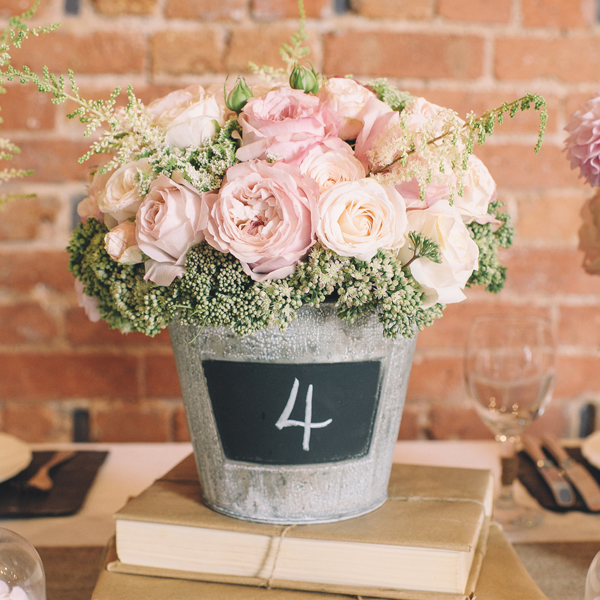 Another way to display your table numbers at your wedding is with our rustic heart which can be stuck into your centrepice. The heart is made from rusty metal to give a rustic look and can hold table number cards.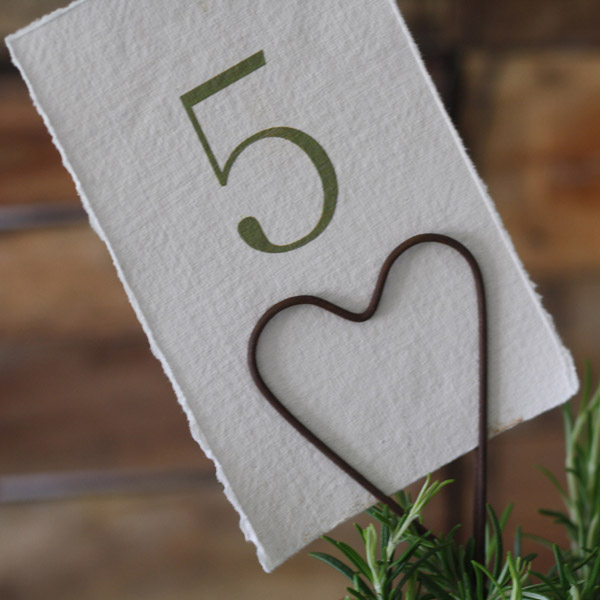 This is another of our popular rustic centrepieces, the vase is made from natural birch bark and can be filled with pretty flowers or a pillar candle. This rustic container looks lovely in the centre of guest tables with a few bark tea light holders around it.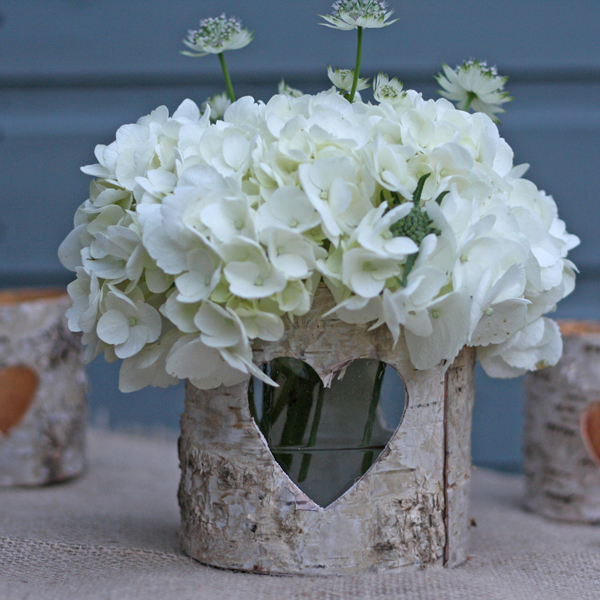 If your wedding venue is supplying you with white linen add a rustic touch by overlaying a hessian or burlap table runner. These look great along the centre of long tables or over round tables. Adding something as simple as a hessian table runner to your guest tables can add real impact and change the whole style of the room which will be noticed as your guests enter. These are a must have for rustic weddings. If you are having a separate table for your guest book or dessert table the runners look great on these too.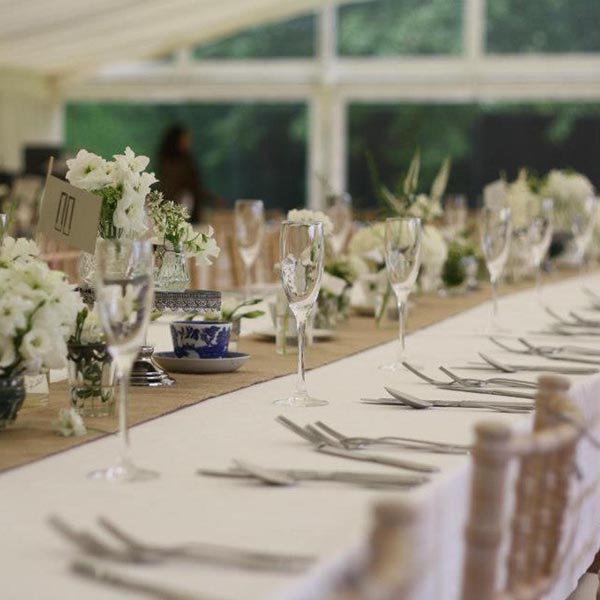 A popular choice for centrepieces at rustic weddings is using a simple jug in the centre of your guest tables. For a rustic wedding why not try our grey jugs rather than the cream jugs that are possibly more suited for country garden weddings. The best thing about using jugs for your centrepieces is at the end of the wedding they can easily be gifted to selected guests with the beautiful flowers in.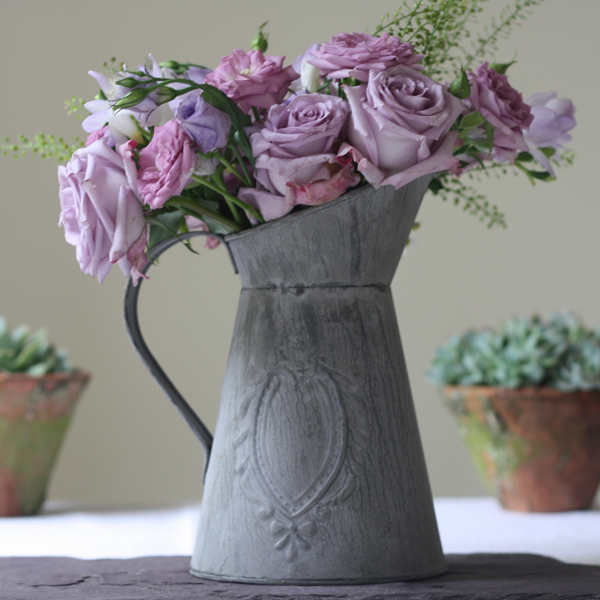 Barns and rustic wedding venues often have wooden beams or exposed brickwork walls which lend themselves well to hanging bunting. Our just married bunting is made from hessian / burlap fabric and looks great hanging up at the entrance to your venue or behind the top table.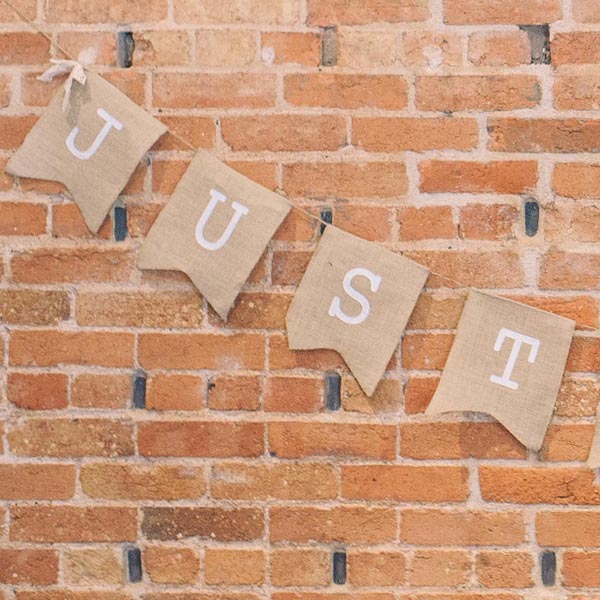 For a handmade rustic touch use these alphabet stamps to stamp out guests names for place settings, your table plan cards, thank you cards or anything else you might be making yourself… The letter stamps are all lower case, we also have smaller stamps and upper case letters available.
We love this here at The Wedding of my Dreams. The American style mailbox can be used for collecting your wedding mail, sit it on a wooden crate to give it some height. The mail box is made from galvanised metal and has a cute red flag on the side with a heart cut out to show your have mail. The front of the mailbox opens and closes on hinges and has MAIL embossed on the front.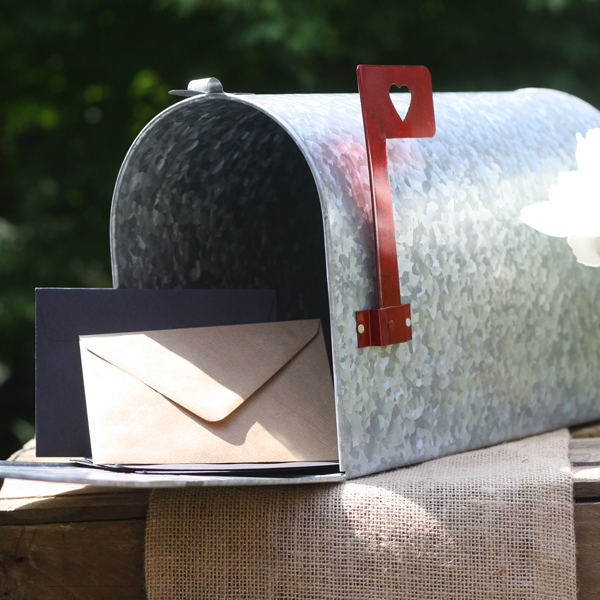 Our 10th rustic wedding decoration is perfect for brides wanting to get involved and add little touches to their decorations themselves. We sell hessian fabric / burlap material by the metre. You can cut this up and use it to decorate jams jars, tie around napkins as place settings, cut into strips for hessian chair backs or even make your own table runners. Once you cut the hessian the edges fray which we think adds to the rustic look.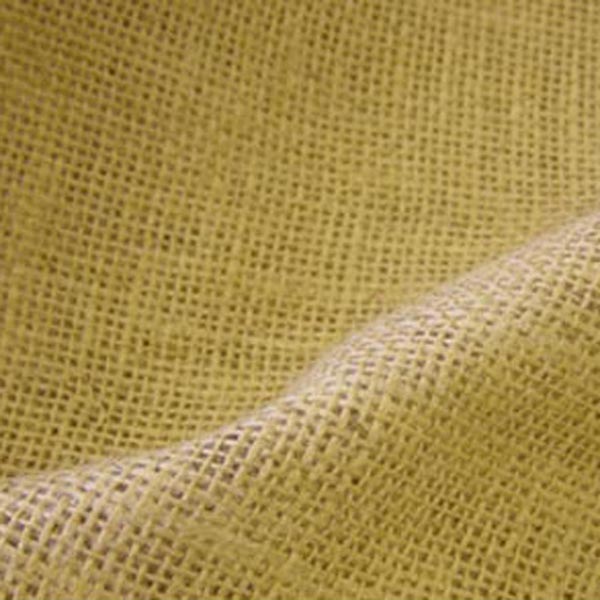 Which is your favourite rustic wedding decoration? Let us know how you would use these items at your wedding, or if you've already used them send us in your photos and we may be able to feature on our blog.
Photography Credit (image 1, 2 & 7 and rustic styled table scape): Daffodil Waves