10 Creative Save The Date Ideas You'll Love
Once the wedding venue is booked, the first thing you should do is send out your save the date cards. This will let your guests know that they're invited and the sooner you send them out, the more likely you are to have everyone there. We've got 10 wonderfully creative save the date ideas to suit every theme and style of wedding.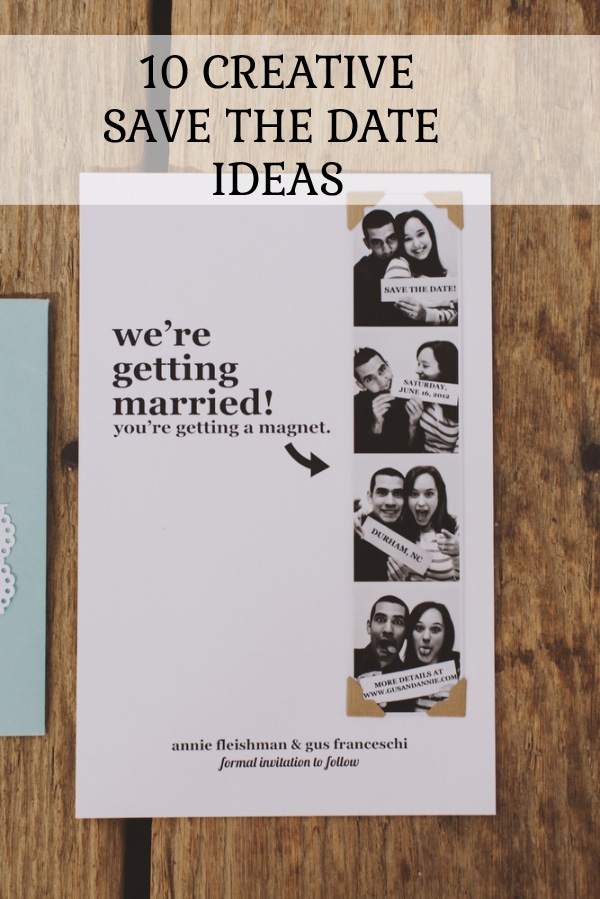 10 Creative Save The Date Ideas
If you're planning a destination or seaside wedding, we love the thought of using a message in a bottle as your save the date. This also works well if you adore spending time at the beach as a couple. Simply write the date of your wedding on a piece of paper, slip it into a miniature bottle and pop the lid back on. You could add a little 'Open Me' tag for extra excitement.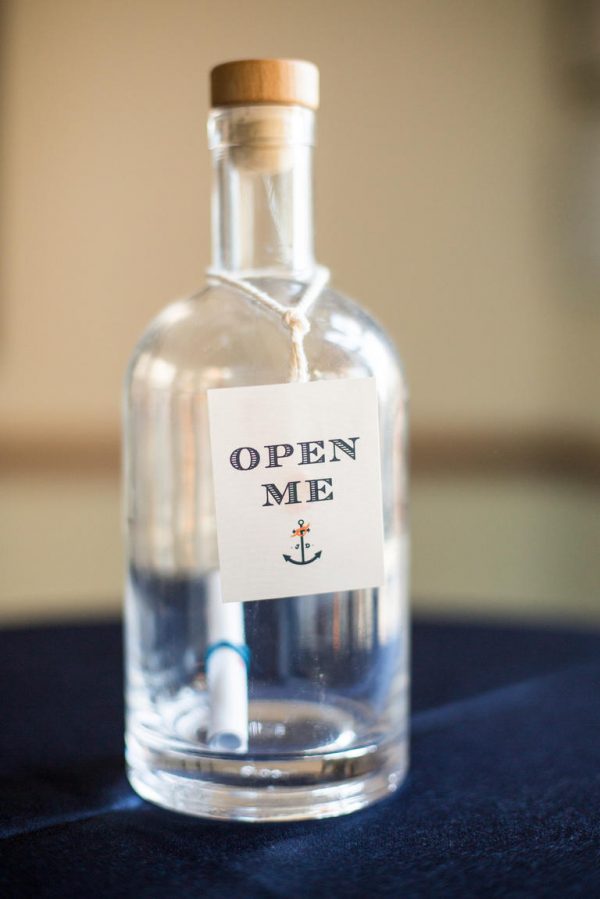 If you're both avid readers or a self-confessed bookworm, why not incorporate your hobby into your save the date ideas? You could use bookmarks as the inspiration for your stationery. Plus, it means your guests can use them as bookmarks too! This style of save the date will definitely set the scene if you're planning a literary-inspired wedding theme.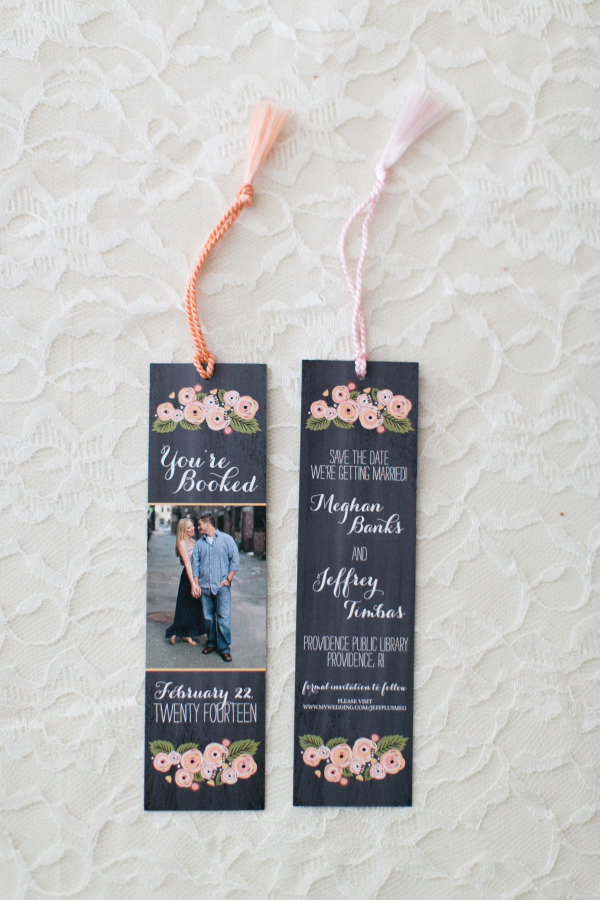 Add a DIY touch to your wedding day with our stamp and ink save the date pad. This is an easy DIY option that is also purse-friendly, and it can be a fun task for you and your partner to do together. You could stamp 'SAVE THE DATE' onto a luggage tag or one of our wooden tree slice gift tags.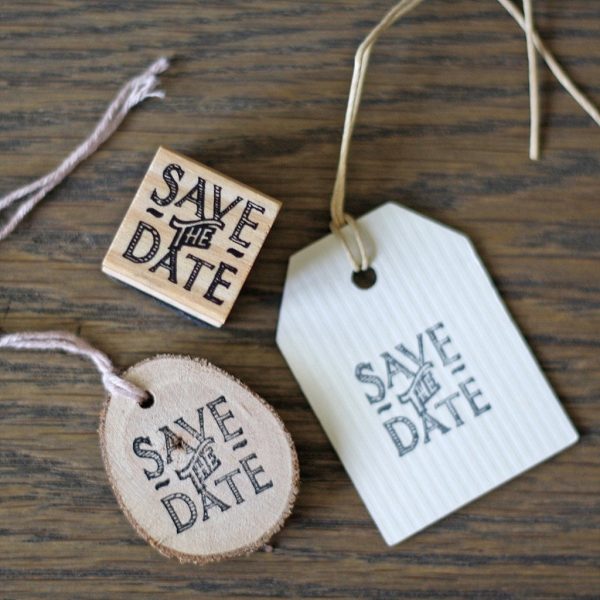 Magnets are a fun and unusual way of sending out your save the dates. Print the details onto a magnet of your choice so that your wedding guests can stick it on their fridge. A magnet means your guests won't be able to lose the details of your wedding day too.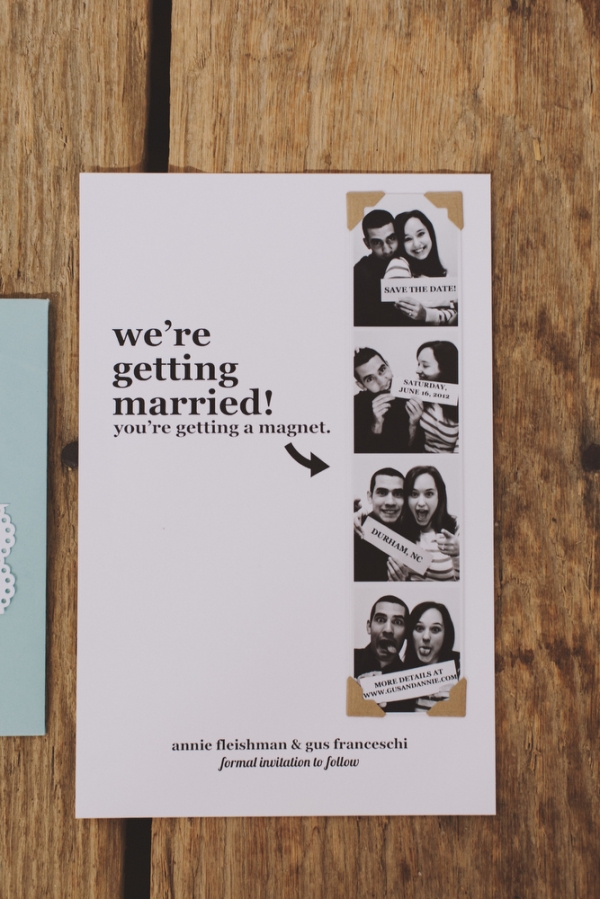 If you met at the cinema or love going to see films and shows together, why not create save the date tickets? There are lots of fab templates out there that you can personalise to suit your wedding day. This is a fun alternative to a traditional save the date card that your guests will love receiving.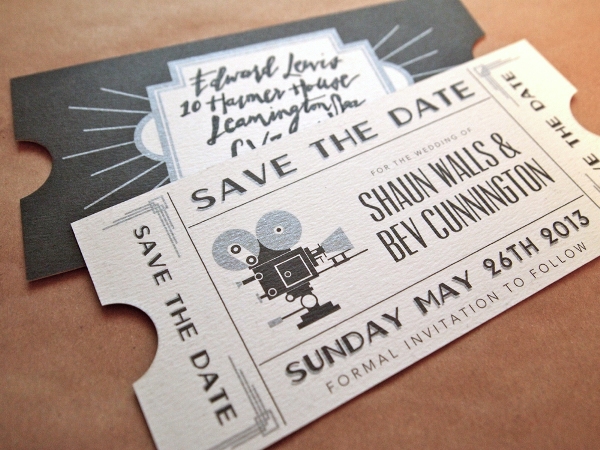 Stuck for save the date ideas? Then you'll adore this! Offer your guests photographic stickers to put on their calendar to mark your wedding date.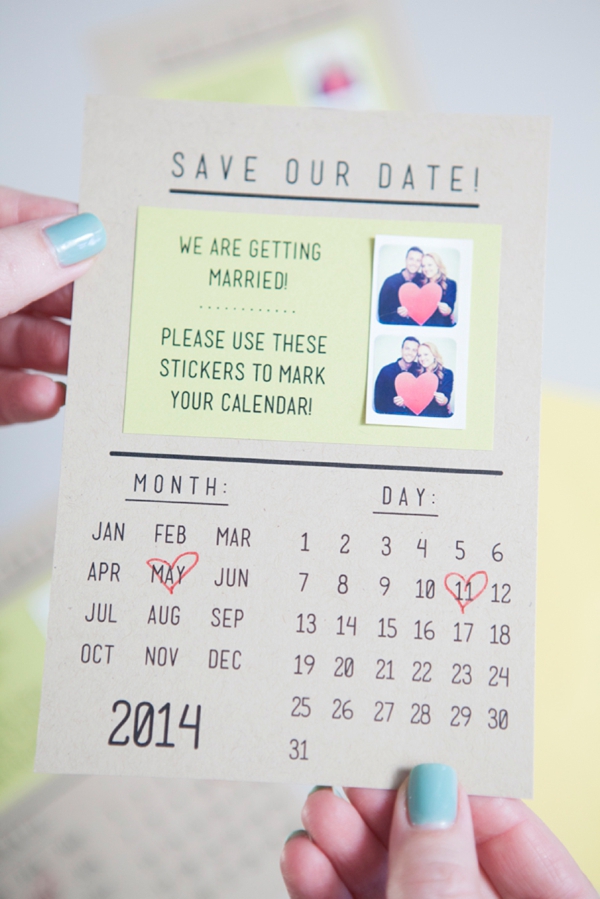 There's nothing better than flicking through old photographs, so why not use them as part of your save the dates? Find two photographs of both you and your hubby-to-be when you were younger and stick them to your save the dates. It's a lovely task for you and your partner to do before the wedding. Your guests will be also able to have a giggle at you in your younger years!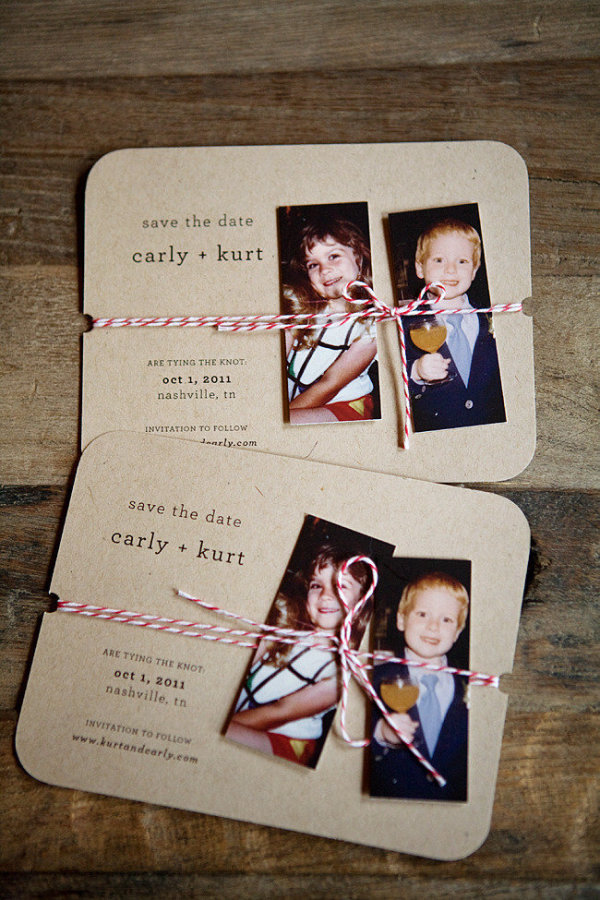 If you're dreaming of a destination wedding or if you've spent a lot of time travelling together, passport-style save the dates are a fab idea.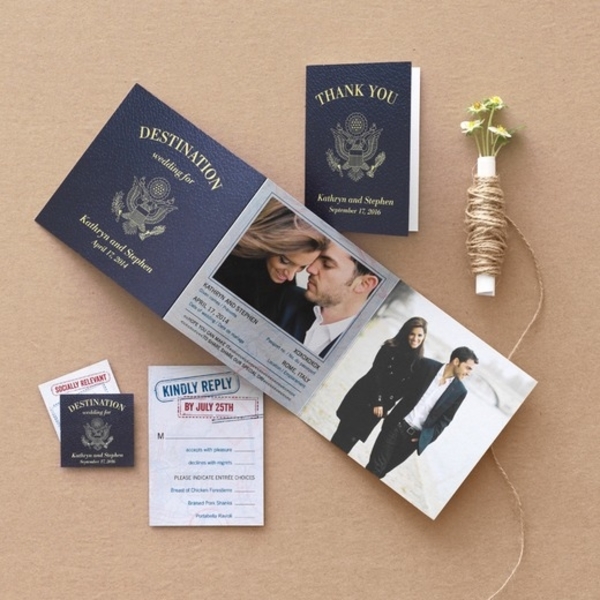 Take inspiration from the phrase 'tying the knot' by incorporating it into your save the date cards. There are some easy and effective DIY tutorials online that show you how to pull off this lovely idea for your save the dates.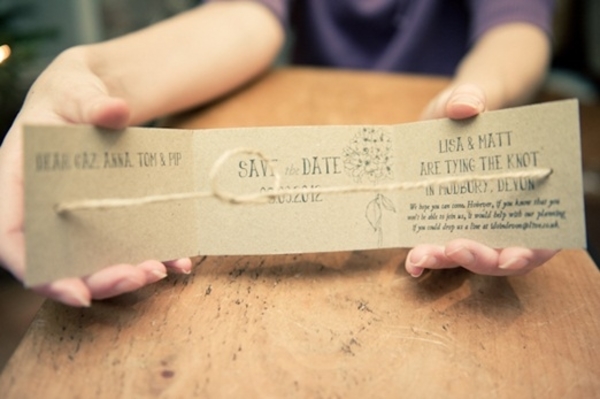 Looking for some really unique save the date ideas? Then listen up! These 'Pencil Us In' cards are a fab way of letting your guests know the date of your wedding. Attach luggage tags to a pencil so your guests can write the details on their calendar or in their diaries.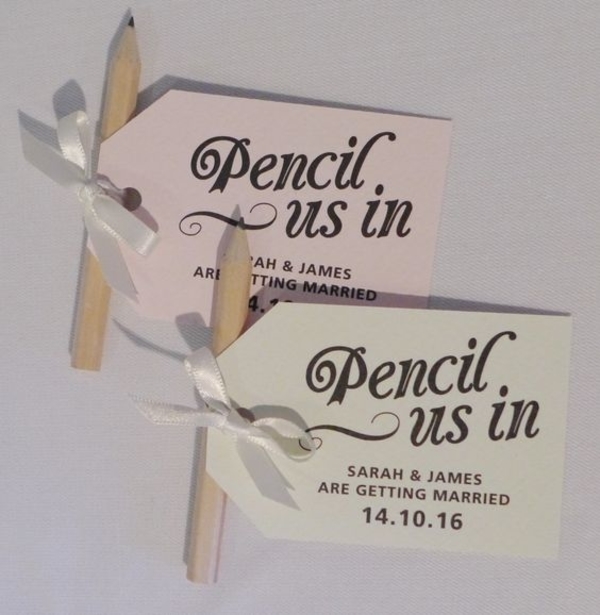 First impressions really do count, especially when it comes to your wedding stationery. Your wedding will start for your guests with the save the dates, and they're an excuse to get completely creative and have some fun!